Fabric protection - We come to you.
B&R CONVERTERS
Protect your existing fabrics from fire, stains and germs
Onsite services, we come to you
Onsite services, we come to you
B&R Converters offers a variety of onsite services including flame retardancy, stain resistance and antimicrobial treatments
We work around your schedule when providing on-site services, but we also provide 24-hour emergency services if you need them.
It's best to schedule one of our on-site service visits well before you need it to be done. Talk to us early so that we can let you know our availability and we can work within your time constraints. Contact us today for a quote!
Flame retardancy
Stain Resistance
Antimicrobial treatments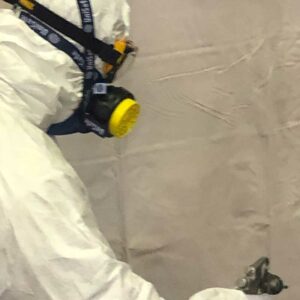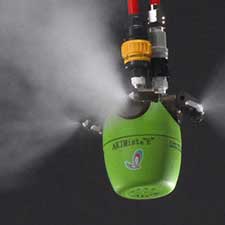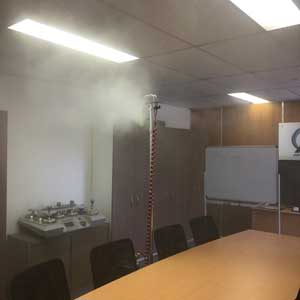 Flame retardancy for your fabrics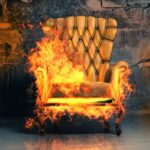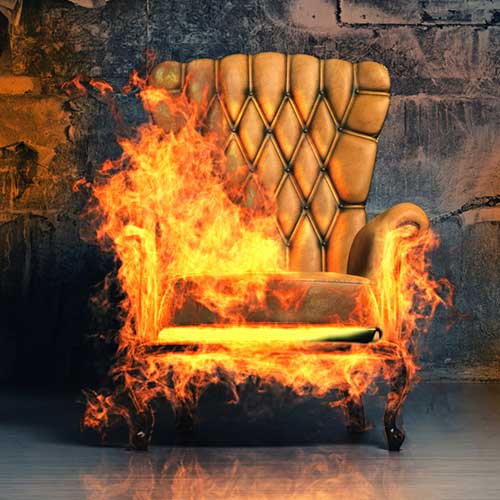 Ensuring your fabrics meet certain flammable standards is required under government regulation for any business, restaurant, school, or place of public assembly where there is seating for more than ten people.
Protecting materials with our Flame Shield™, flame retardant chemical will not affect the colour or your fabric because they are water-based. What they will not do is protect your drapes, upholstery or other fabrics from water damage or stains.
Following up our Flame Shield™ application with our Germ Shield™, water and stain resistant services can add a greater level of protection which will add years to the useful life of your fabrics.
Areas where materials are required to meet certain flammability standards under governmental regulations are:
Health and Aged care,
Schools, libraries, and Public spaces
Theatres, convention halls and cinemas
Hotels, Motels
Offices
---
Stain resistance for your fabrics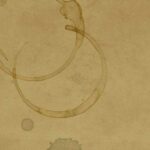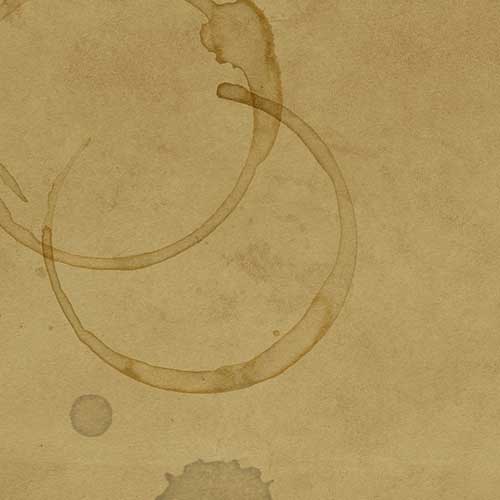 Stain Shield™ is specially formulated to provide maximum fabric protection against water and oil-based stains.
Stain-Shield™ will not cause re-soiling or any discoloration. It dries without effecting the feel or any the appearance of the fabric.
By applying Stain Shield™ to upholstery or drapes the fabric will resist spots and stains and allow them to be quickly and effectively removed.
Keeps upholsteries, draperies and fine fabrics looking fresh and clean
Protects materials such as fabrics and textiles from soil, stains and spills.
NanoSphere technology ensures a high level of water resistance, gives a natural self-cleaning effect and provides a durable protective function.
---
Antimicrobial treatment for your fabrics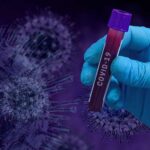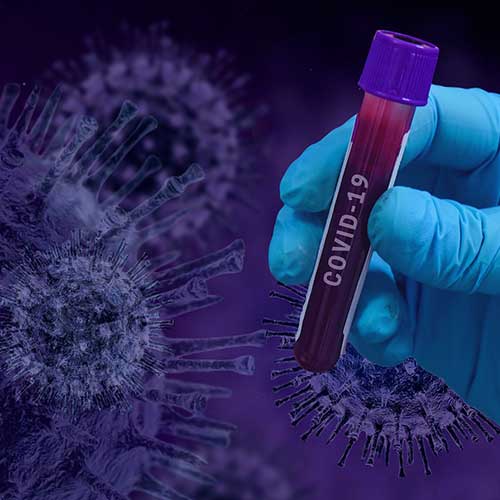 B&R Converters effectively treats not only your furnishings and curtains but also with the new dry fogging technology can treat your entire work or office space.
The Germ Shield™ fogging process produces ultra-fine, Dry Fog, which does not wet objects it touches.
Dry fog disinfection enables chemicals to reach surfaces and areas which might otherwise be missed using alternative methods. It also provides the following benefits:
Protection against microbes and viruses including Covid-19
Improved safety for people and the planet
Longer lasting barrier against against re-infestation
UV stable and colourfast
Provides a dual anti fungal and anti bacterial solution - a world first
Golden Staph elimination - MRSA A129
---
B&R CONVERTERS
How we work
With over 50 years in the textile bonding and printing business in Australia we know how to make it easy for you.
Send us your fabric and an order form
Download your order instructions and form below.
We test the first meter for suitability
We will contact you if there are any problems with the test.
We maintain strict quality control
We quality control your project throughout the process.
We will deliver on budget and time
We will communicate with you to arrange the best delivery method.
Order Instructions
Download PDF
NOTE: Work loss: please include with your order one additional meter for each continuous piece of material supplied.
NOTE: Fabric should be forwarded rolled on a tube with the face side of the fabric clearly marked. Incoming fabric that is wrinkled or not rolled on a tube will be subject to wrinkle removal charges.