Transfer images onto your fabric
B&R CONVERTERS
Transfer images from sublimation paper onto fabric or material
Sublimation Printing is an easy and cost-effective way of adding personalisation to products for both commercial and domestic applications.
With the flexibility to cater for small, bespoke runs, B&R Converters service many commercial industries including:
Swimwear
Activewear
Homewares
Fashion & Couture
Blinds & Curtains
Advertising
Custom Fabric Design
Commercial Industries
Upholstery
Costume Design
---
What is sublimation printing?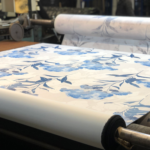 SUBLIMATION PRINTING is a printing method for transferring images from sublimation paper onto a piece of fabric or material by using pressure and heat.
Sublimation printing normally involves the use of a digital printer to produce mirrored images on paper that has been specially coated with a transfer material.
The transfer paper typically is placed into a heat press with the substrate and is exposed to temperatures between 200 – 230 degrees. This allows the ink and transfer material to move into the gas state.
Once the ink and transfer material are in a gas state, they permeate the fibres of the substrate material. When the heat is removed from the transfer paper and substrate, the ink that has permeated the substrate fibres solidifies and is locked permanently into place by the transfer material.
Assuming the procedure has been performed correctly, the image should never be subject to deterioration beyond that of the substrate itself.
---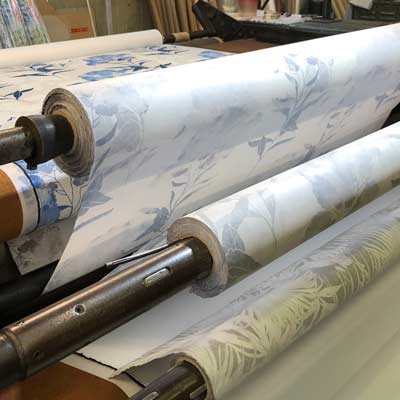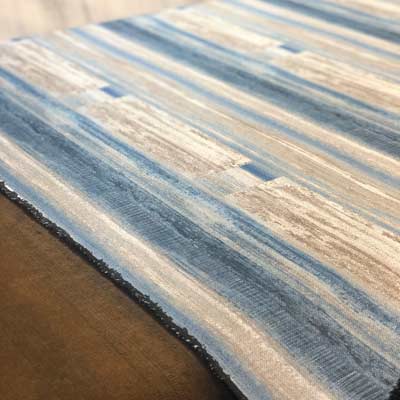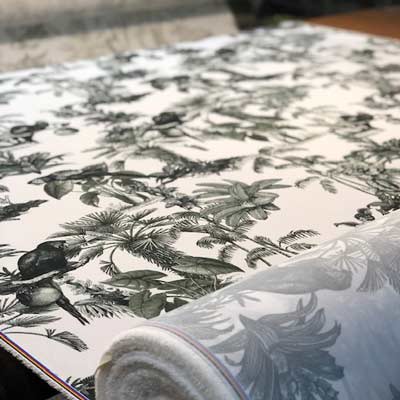 B&R CONVERTERS
How we work
With over 50 years in the textile bonding and printing business in Australia we know how to make it easy for you.
Send us your fabric and an order form
Download your order instructions and form below.
We test the first meter for suitability
We will contact you if there are any problems with the test.
We maintain strict quality control
We quality control your project throughout the process.
We will deliver on budget and time
We will communicate with you to arrange the best delivery method.
Order Instructions
Download PDF
NOTE: Work loss: please include with your order one additional meter for each continuous piece of material supplied.
NOTE: Fabric should be forwarded rolled on a tube with the face side of the fabric clearly marked. Incoming fabric that is wrinkled or not rolled on a tube will be subject to wrinkle removal charges.